Are you a creative individual who loves making videos? Are you passionate about the positive impact the European Union (EU) has made in your area or want to suggest some ideas for the future? Then this is the perfect opportunity for you!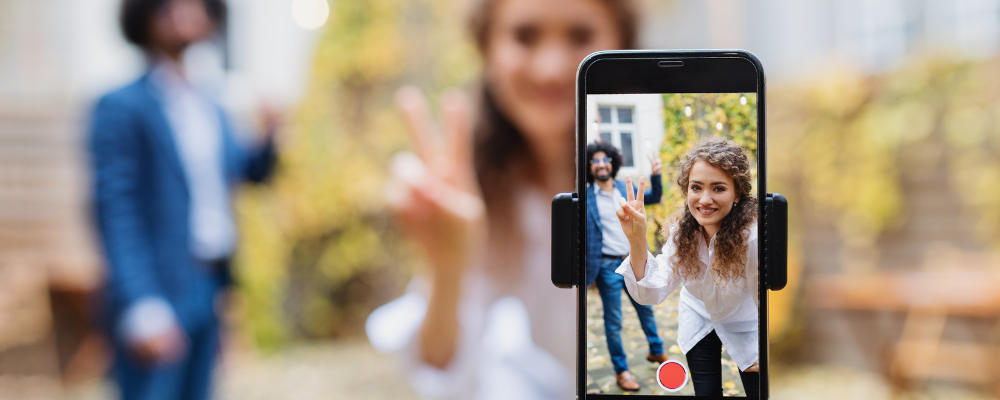 Clubs4Europe is hosting a video contest in which you can showcase your talent and express your thoughts about the EU's contributions to your community. The video can be in your native language or in English, and it should not exceed 2 minutes in length.
The theme of the contest is to highlight the positive contributions of the EU in your area or suggest some ideas for future considerations. Whether it's reducing poverty or promoting sustainable development, the EU has been working tirelessly to make a positive impact on the lives of citizens. Therefore, we want you to share your experiences, facts, and statistics to showcase the great work that the EU has accomplished.
The contest offers a chance to showcase your creativity and potentially win an invitation to visit the EU institutions in Brussels. The top four videos with the most "likes" by each partner country (Slovakia, Spain and Bulgaria) will receive this coveted invitation to visit Brussels during the advent time 21-23. November 2023.
To participate in the contest, all you need to do is create a video that focuses on the theme and upload it through the contest registration form. Videos will be published on Clubs4Europe YouTube channel. Once your video is up, you can share it with your followers, friends, and family and encourage them to vote for it by giving it a like. You have until the 15th of June 2023 to submit your entry.
https://www.youtube.com/@EuropeMe/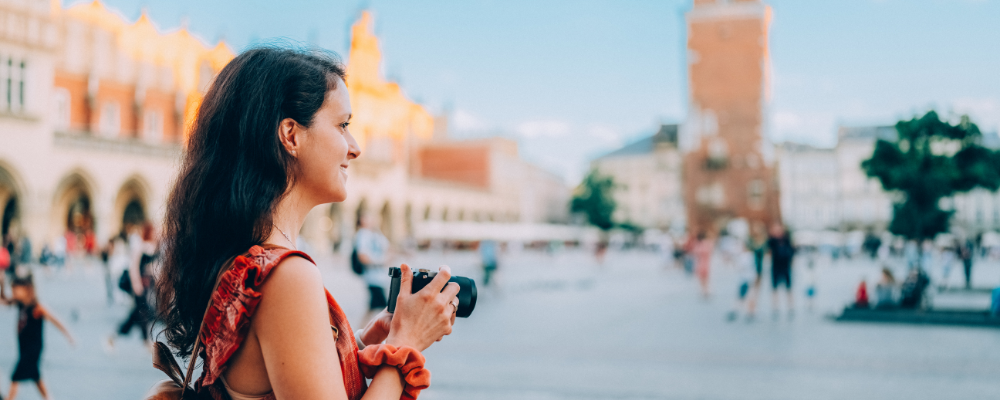 By taking part in this initiative, participants are invited to flex their creative muscles and explore different framing techniques when crafting a video. They should use animation, music or storytelling tools at their disposal to make the content meaningful and thought-provoking. Additionally, they may wish to depict bygone travels or share insights into cultural exchange experiences with viewers – all while conveying facts and stats about the EU that show its positive impact on society as well an eye towards necessary changes for progress going forward. Above all else however it is essential that respect be maintained when creating engaging material – hate speech will not be tolerated under any circumstances
Tips for the videos:
Be creative: We encourage you to be creative and think outside the box when creating their video. This can include using animation, music, and storytelling techniques to make the video engaging and memorable. As well as short videos from your travels, cultural exchanges, sightseeing from your perspectives.
Be informative: While creativity is important, videos should also be informative and provide some educational value to viewers. This can include sharing facts and statistics about the EU or highlighting some of the positive contributions that the EU has made or needs to consider in the future.
Be respectful: Videos should be respectful and should not promote any hateful or discriminatory content.
So, what are you waiting for? Time to grab your camera or smartphone and start filming. We are eagerly waiting to see your creative and dynamic videos showcasing the positive contributions of the EU in your area or ideas for the future. Good luck!