OTI Slovakia is bringing new opportunities to members and empower them to learn from others and better understand the world through informal, non-formal and formal education, especially those with fewer opportunities to participate in sport, cultural and multidimensional projects.
On the local level OTI Slovakia organizes: sport activities, hiking events, workshops, discussions, sport competitions, cultural events, documentary screenings and community volunteering activities (nature clean-ups).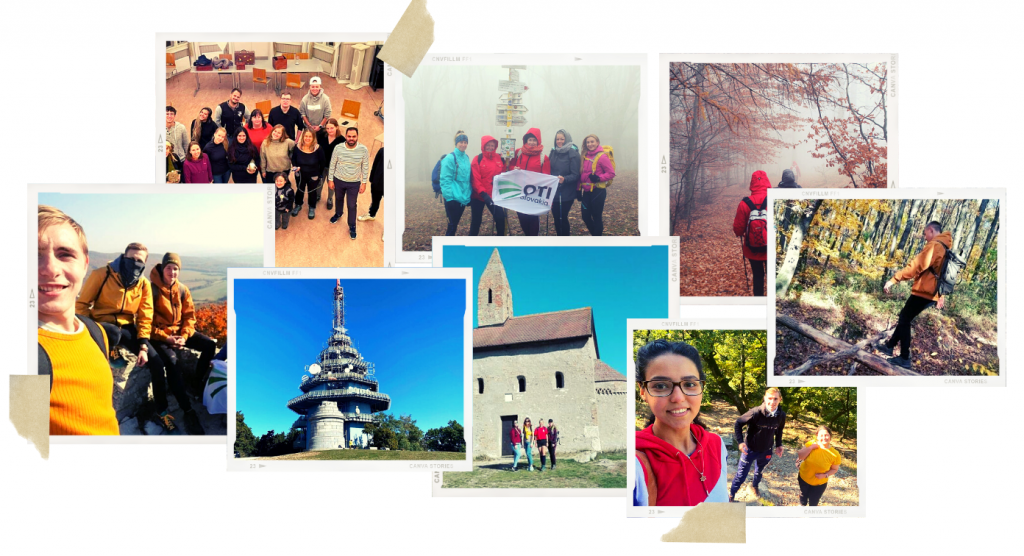 OTI Slovakia is a registered hiking club of umbrella association The Slovak Tourist Club (Klub slovenských turistov – KST). KST was established in 1990 and continued the activities of tourist organizations established in previous periods. KST has more than 22 000 members. KST is one of the largest organizations in Slovakia in the field of sports, tourism and leisure.