If you're interested in our activities and want to be part of our team, join us as a member of OTI Slovakia!
Members of our club have a lot of benefits:
annual mountain insurance within Slovakia
participation in international events across all Europe
experience with Erasmus+ projects
possibility to attend an instructor course in different fields such as hiking or mountain hiking, cycling, climbing etc.
participation in easier hikes suitable for everyone within the Nitra region
membership in the Slovak Tourist Club (KST)
discounts on accommodation in the amount of 10 – 50% in 23 cottages and campsites throughout Slovakia
discounts on accommodation in 1001 cottages and hostels of the organization Friends of Nature Worldwide (NFI)
50% discount on accommodation in cottages owned by KST and ÖTK (Austrian Tourist Club)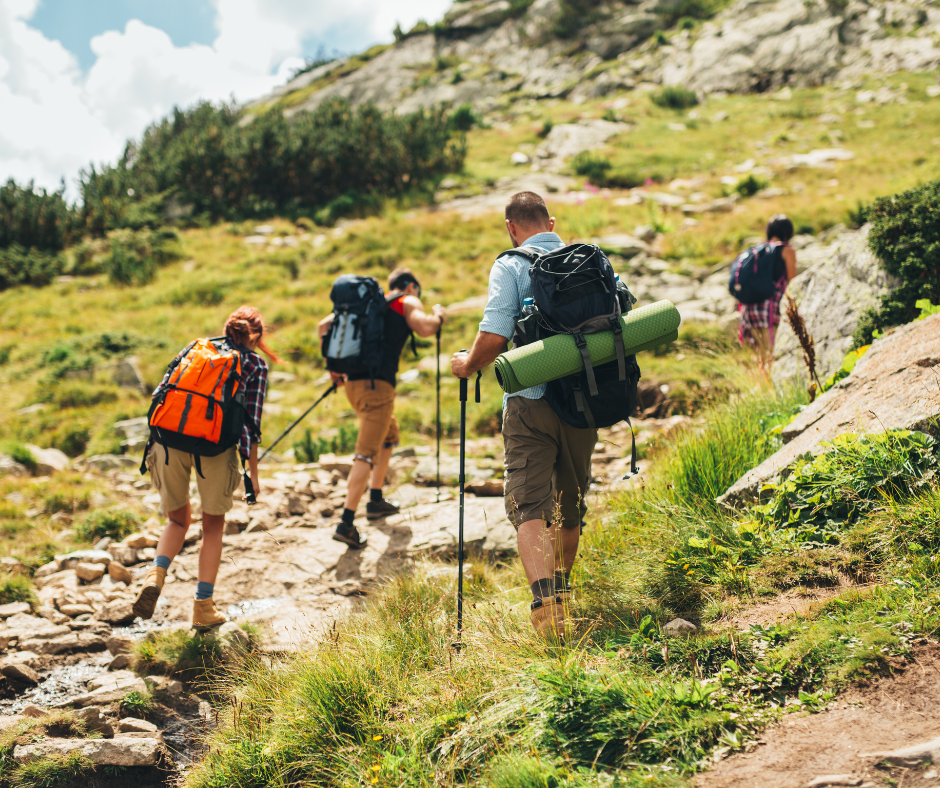 Additionally, being a member is a great opportunity for you to meet new like-minded people, join group of nature and mountain enthusiasts and try out new experiences!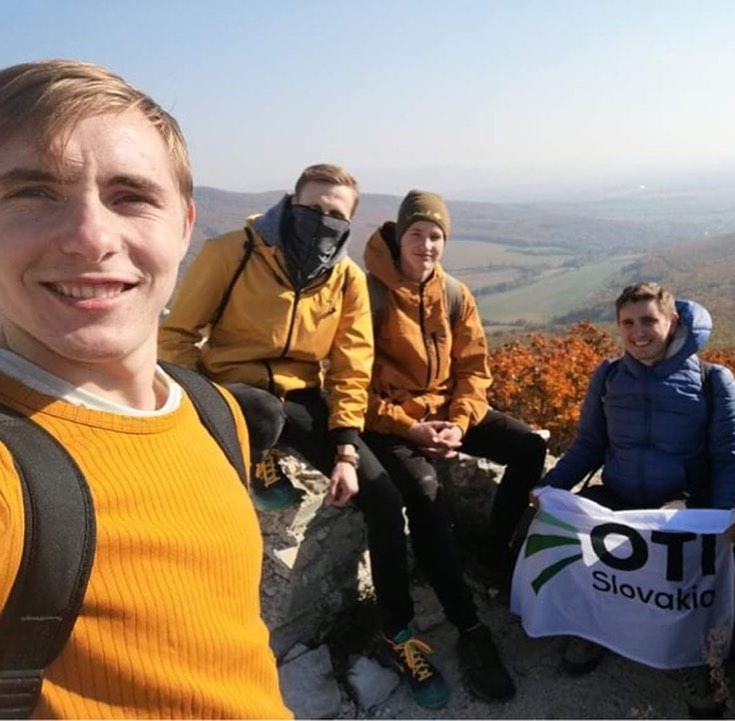 Slovak Tourist Club
OTI is a member of the Slovak Tourist Club (KST), an umbrella organisation active in the field of sport, hiking and leisure. It has more than 22 000 members joined together in 300 local clubs. KST organises various activities in different fields of tourism – hiking, ski touring, water touring, mountain hiking, bicycle touring, horseback riding, youth section, camping and nature protection. Every year, KST organises courses for hiking and cycling instructors which can be arranged for our OTI members.
Membership fees of KST
basic: 15 €
students (16 – 26 y/o) and seniors (62 – 69 y/o): 10 €
children under 15 y/o, seniors above 70 y/o and people with a disability card: 5 €
If you are interested in joining our team, feel free to fill in this registration form or you can contact us:
email: info@otislovakia.sk
mobile number: +421 948 330 103