Membership in the OTI comes with a lot of advantages, one of them being an opportunity to attend a training and become a hiking trail marker. This training is organised by the Slovak Tourist Club (KST).
How does the training work?
The training consists of a number of phases. At the beginning, there is an initial seminar taking place somewhere in nature during which experienced markers make an introduction about this type of work and introduce also types of marks, trails etc. Those who wish to continue then become helpers and accompany experienced markers on their daily hikes within the Nitra region while learning about the different tasks of a marker. After marking at least 10 km of hiking trails there is a possibility to attend a national training and become a professional hiking trail marker. As a professional, you can start marking new trails and receive different badges depending on a number of marked trails. Marking of new trails and maintenance of older marks usually takes place every year from March till October.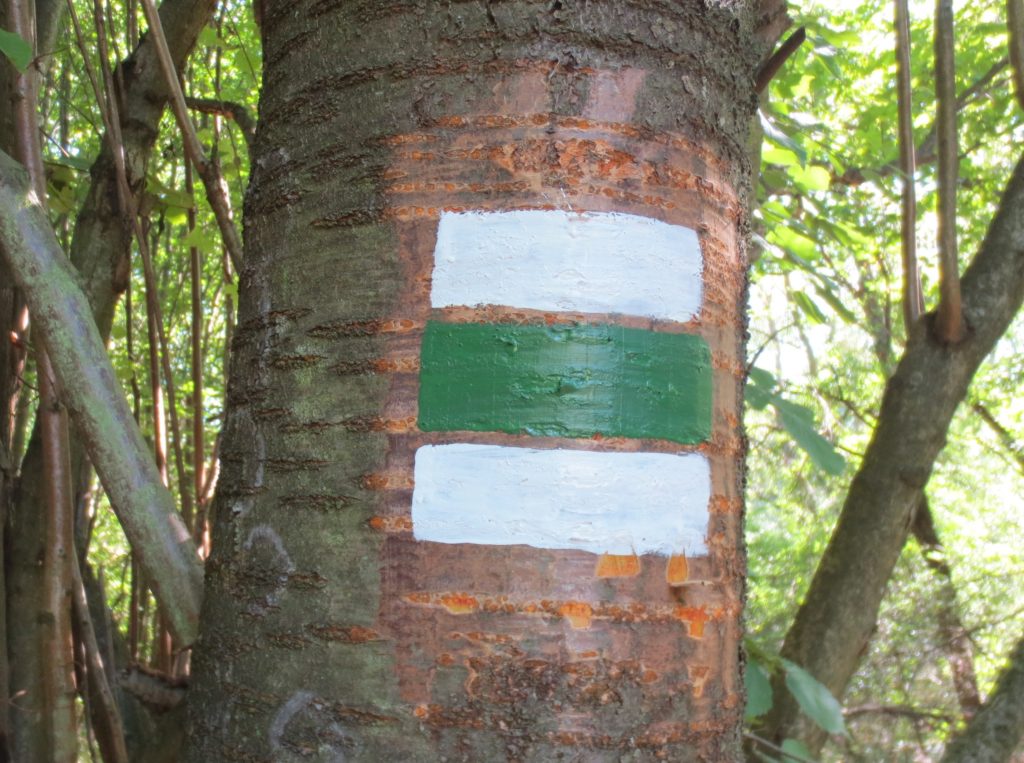 Contrary to ordinary tourists, markers can:
become more familiar with the forest and discover hidden places in the Nitra region
learn more about the local fauna and flora
receive badges depending on the distance of marked trails
help with finding missing persons
receive a financial reward.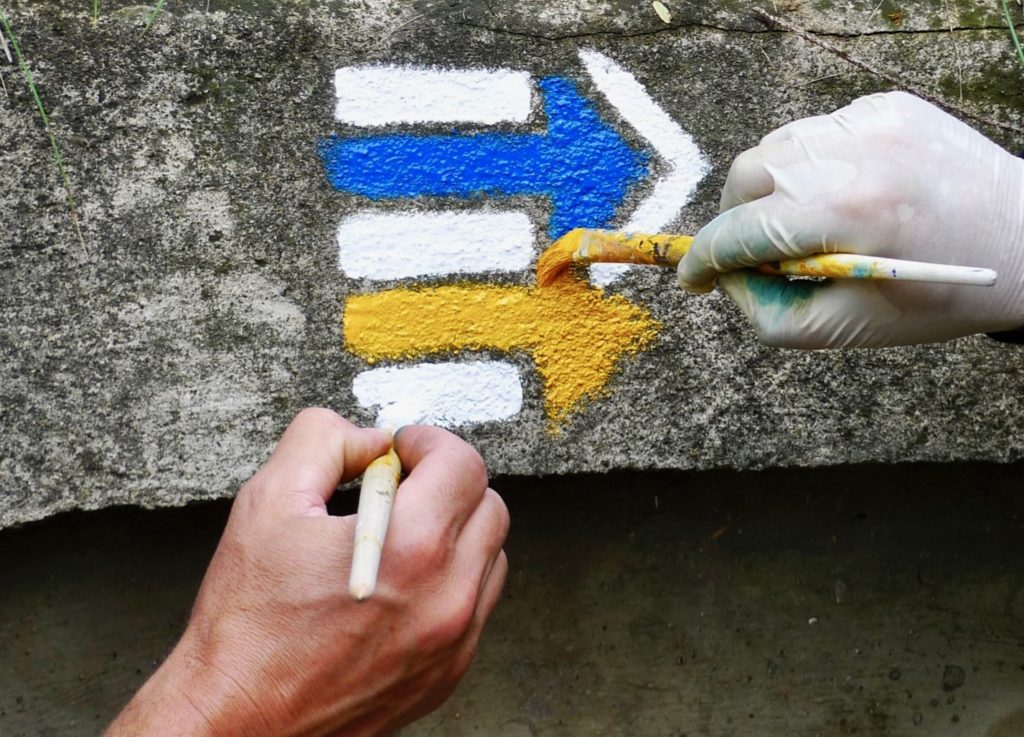 If you are interested in becoming a marker or would like to get more information, feel free to contact us:
email: info@otislovakia.sk