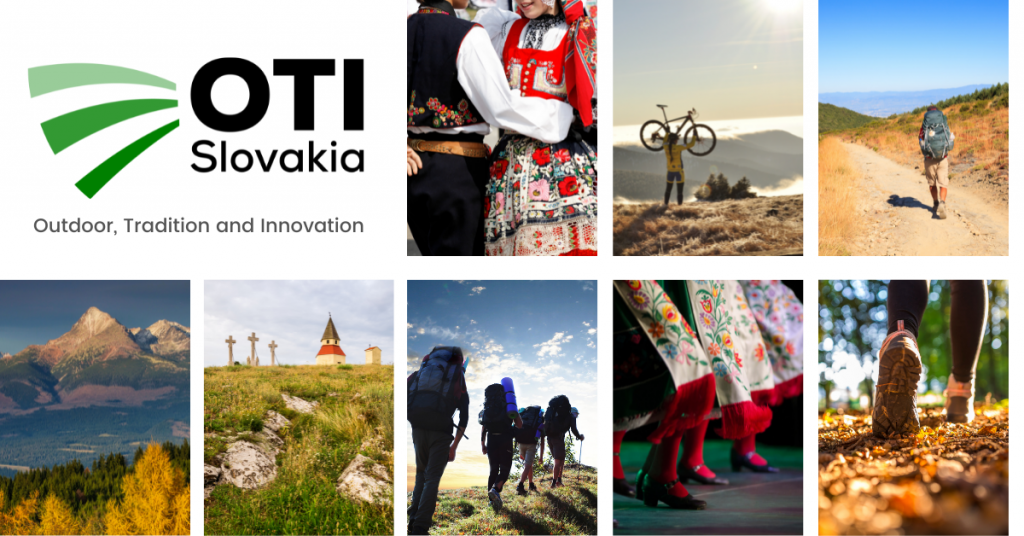 If you desire to experience the ultimate outdoor adventure, OTI provides the perfect opportunity. With hiking trips and youth excursions tailored to all ages, individuals or groups can exist in a wild, untouched setting while bonding with family, friends, or even strangers. Learn more about nature while engaging in activities such as kayaking and rock climbing—each controlled by an expert in safety and sustainability. Participating in any of these ventures allows you to explore the great outdoors with confidence and care. There's no better way to celebrate bond with your community and enjoy the beauty of nature than by exploring it with OTI, who is committed to helping everyone create unforgettable outdoor experiences.
OTI Slovakia mission
We believe that in everything we do, it is an active part of social, cultural and environmental change:
Help people find, choose and have fun with each other
Promote outdoor education through active outdoor learning in a natural environment
Enable everyone particularly amazing and unknown places in Slovakia and throughout Europe
Restore contact with nature and try to maintain daily stress
OTI goals in 2023:
1. Let's Go Outdoors is an initiative of OTI volunteers for young people living in Nitra and throughout Slovakia. OTI volunteers organize outdoor outdoor activities available to most people. The aim of the initiative is to increase the number of young people who go out into nature with us, move, vent their heads and learn how to plan a day trip in their surroundings. Connect young people, youth workers and tourists and mountain guides and plan an international one-day ascent for a mixed group from four European countries (Slovakia, Bulgaria, Croatia, Italy).
2. Involve citizens of Nitra in the so-called PLOGGING, which means a combination of physical activity – running in nature, in a park or along the Nitra river, during which we collect garbage.
3. Promote traditional dances from Slovakia outside Slovakia in Czechia, Poland, Hungary and Croatia.